Welcome To The Bachelor's Guide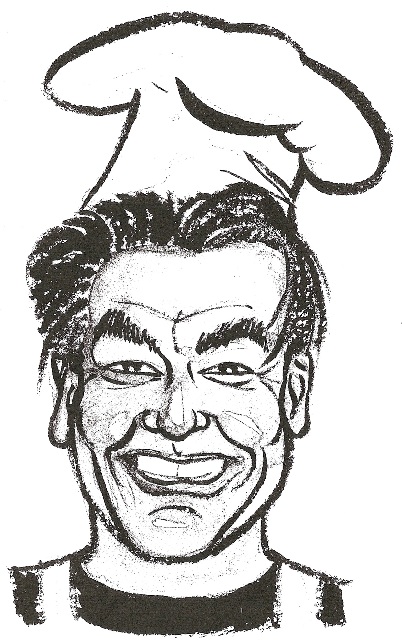 The Bachelors Guide team is headed by the original Culpepper (aka Clarence Shields), who is one of Alberta's busiest entrepreneurs with interests in publishing, communications and the hotel and gaming industry.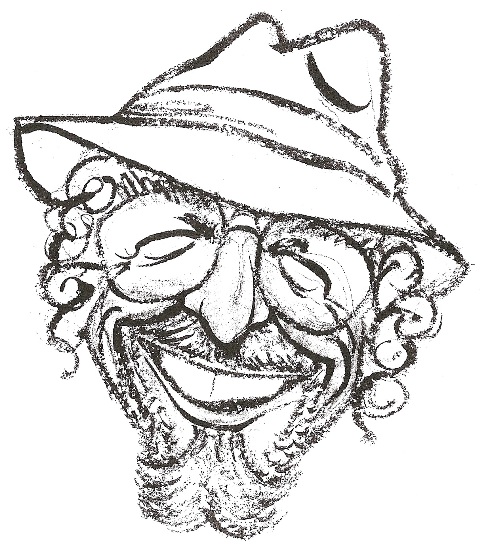 Renowned Illustrator
Renowned Illustrator
Yardley Jones is an internationally renowned illustrator and cartoonist whose work has been requested by Prime Ministers, US Presidents and snubbed by British Royalty.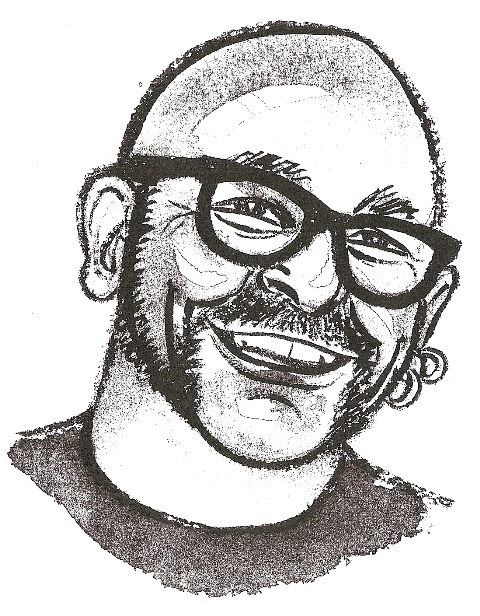 Spyder Yardley Jones
Illustrator
Spyder Yardley-Jones, the youngest member of the Bachelors Guide team, is continuing to pursue the family's passion and making a name for himself in the process.