The Bachelors Guide Team is here to rescue those bachelors suffering from starvation and loneliness.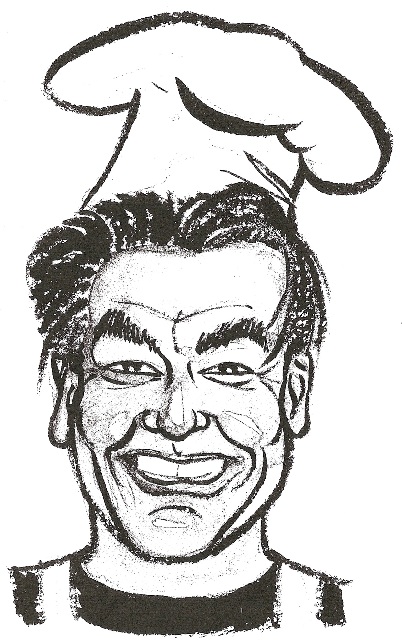 The Bachelors Guide team is headed by the original
Culpepper
(aka Clarence Shields), who is one of Alberta's busiest entrepreneurs with interests in publishing, communications and the hotel and gaming industry. He was a founding member of an Academy of Chefs de Cuisine in Northern Alberta, and spearheaded a collegiate apprenticeship-cooking program.  Clarence helped develop the first Alberta Food and Beverage Service Training Program and is a former Vice-President of the Alberta Restaurant Association, responsible for Industry Education.  Clarence led the project teams that created the best selling series, "
The Bachelor's Guide to Ward Off Starvation
", 
The Bachelor's Guide to Libations
", and "
The Father's Guide to Surviving With Kids
". Each book is illustrated by world renowned cartoonist Yardley Jones and his son, Spyder Yardley Jones. The books include recipes for breakfast, lunch, dinner and snacks, mixology recipes, fatherly advice from laundry and first aid to activities, as well as many cartoons reflecting the joys and challenges of living life as a man. They make the perfect gift for a brother, son, father, husband or male friend in your life who needs help, but in a simple way.  A Father of 3, Clarence remains active with his family and community.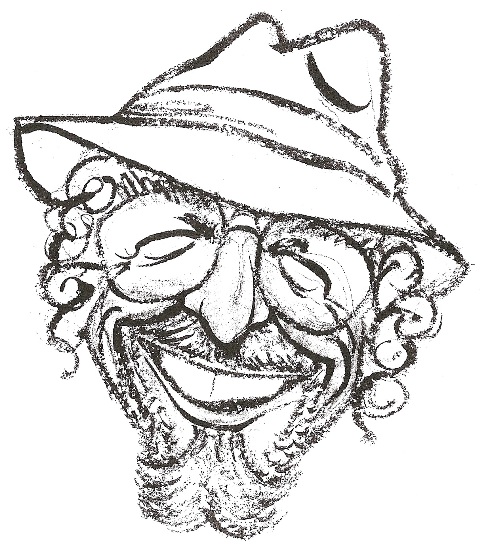 Yardley Jones
is an internationally renowned illustrator and cartoonist whose work has been requested by Prime Ministers, US Presidents and snubbed by British Royalty.  From Canada's Diefenbaker and America's Kennedy, Johnson, Nixon and Clinton, to Britain's Princess Margaret, the Welsh-born artist has been editorializing life and politics since the early 60s, where he began his career after moving from the UK to Canada with his wife in 1957. Yardley's work has appeared in the Toronto Telegram, the Montreal Star and the Edmonton Journal.  The University of Alberta celebrated his over 45-year career with an exhibition of his work at the University's gallery.  Canada Post even immortalized his art on a stamp. Yardley is a Father of 6 and Grandfather to many. Yardley and Clarence are the original Bachelors Guide team founders.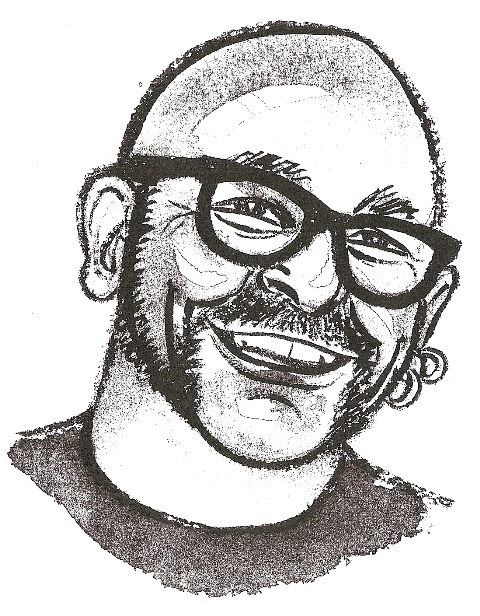 Spyder Yardley-Jones, the youngest member of the Bachelors Guide team, is continuing to pursue the family's passion and making a name for himself in the process.  He has hosted art shows in Canada and the US. When the artist isn't busy creating caricatures and illustrations for publications and graphic novels, he invests in young minds, conducting workshops and programs, including a literary youth camp called 'Youth Write'.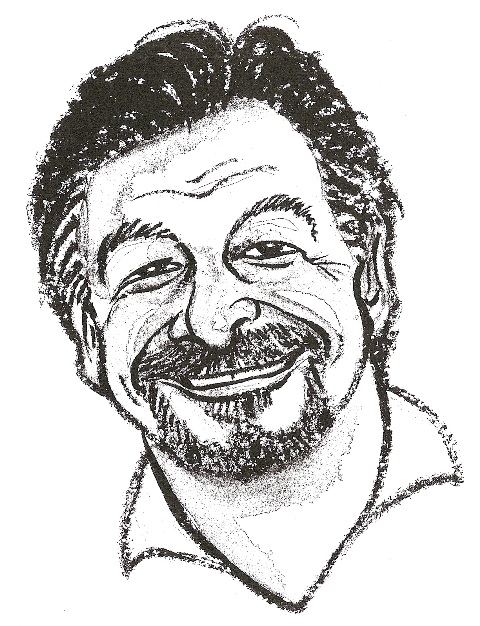 Michael Kryton has been working with the Bachelors Guide team for years and was the co-author of "
The Father's Guide to Surviving With Kids
". He has also been published out of New York by Gildan Media. His book, "
A Brilliant Idea Every 60 Seconds
" has been the focus of his career in this current phase. His career includes writing, producing and directing in broadcast including commercials, documentaries and more. He is a father of four, an experience that served him well during the writing of "
The Father's Guide
".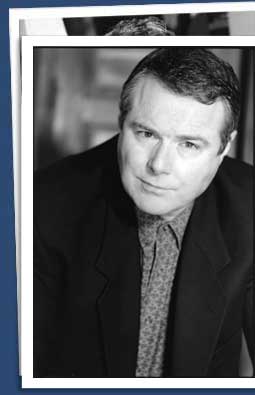 Fred Keating authored the first book in the series, "
The Bachelor's Guide to War Off Starvation
". In addition to being a member of the Bachelors Guide Team, he has often worked in front of the camera. His television appearances hosting broadcast specials and live programs have made him a favorite "Roastmaster" at corporate affairs and special events. Fred has hosted the Banff World Television Festival 24 times, the Canadian Olympic Hall of Fame Gala, the Atlantic Film Festival, the Financial Post Business in the Arts Awards, and many more. In addition to being a writer and speaker, he is also a corporate educator and a familiar face onscreen in the audio-visual productions of many federal and provincial government departments as well as at Telus, Shell Canada, Syncrude Canada, the West Coast Express, Dow Canada, Capital Health and the cities of Vancouver, Edmonton and Calgary. As an actor, Fred played nasty Vancouver City Councilor 
Jack Pierce
 for four seasons on CBC's 
DaVinci's Inquest
 and in the one and only season of 
DaVinci City Hall
. He has had principal or guest star roles on The
 X-Files, Millennium, Criminal Minds, Dead Zone, Supernatural, Dark Angel, Battlestar Galactica, The 4400 
and other television series. His feature film appearances include principal roles in 
Slapshot 2, Air Bud III, Final Destination, Santa Clause 2 and Walking Tall.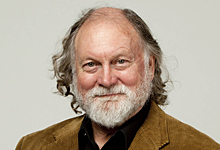 Nick Less authored the second book in the series, "
The Bachelor's Guide to Libations
". Nick  got his start in journalism in London where he worked on Fleet Street before coming to Canada to write for the Journal. Over the years, Nick has written on a dizzying array of adventurous topics and his assignments have included running marathons, parachuting with the Airborne Regiment, travelling in a submarine, driving in demolition derbies and living in an igloo in the Arctic. His knowledge of the culinary world made him the perfect choice to be the Bachelors Guide team member to pen Libations.