Father's Guide to Surviving With Kids
$16.95 + GST
The Fathers Guide to Surviving With Kids is a 173 page handbook for loving Fathers. It covers everything from food to first aid, fun family activities to laundry and much more. Read more about this internationally celebrated series below. Sample pages are included.
1000 in stock
Description
The Father's Guide to Surviving With Kids
Best Selling Book Series for Fathers
The Fathers Guide to Surviving With Kids
The 3rd book in the series is a 176-page survival kit for Dads surviving life with Kids, one of the 3 books in the best selling Bachelors Guide series, which has sold over 300,000 copies internationally. This guide was also illustrated by internationally award winning Yardley Jones, together with his son, Spyder Yardley-Jones (yes, it was a Father – Son labor of love). The guide includes Cartoons, Illustrations, Charts, Recipes, Food History, Fatherly Advice, BBQ and Microwave Guidelines. It also covers Travel tips, Indoor and Outdoor Activities, Party Tips, First Aid and the weapons of mess destruction any Dad needs to fight stains and handle laundry. It was written by Clarence Culpepper, together with Dadditude blogger, Michael Kryton. Nothing was left out. Every detail has been considered, including things like how to know your steak is done when barbecuing. Of course, every family loves travelling —  don't they? Well, The Fathers Guide to Surviving With Kids covers that experience as well. You'll also enjoy some great trivia, like stories about the invention of hamburgers, French Fries and a lot more. The detailed index helps you find any topic quickly. It is a Father's war chest, a life saver, the pinnacle of fatherly wisdom. The Father's Guide to Surviving With Kids turns every day into Father's Day.
CLICK ON IMAGES TO ENLARGE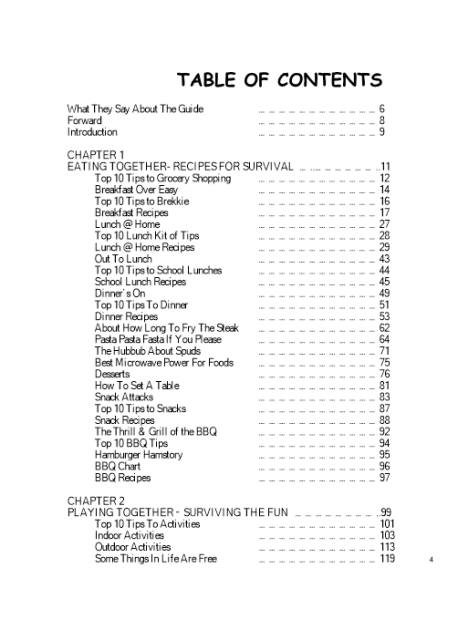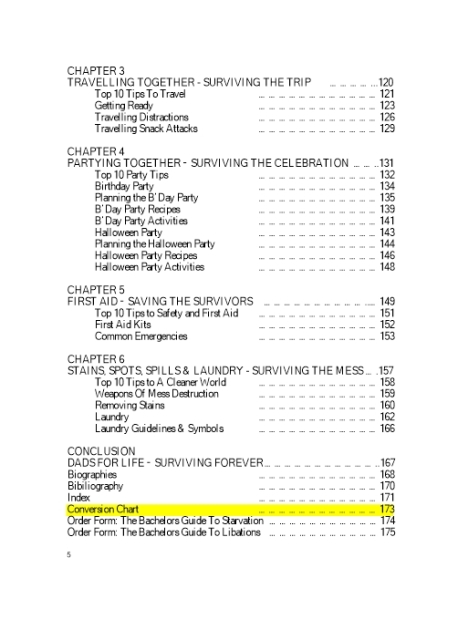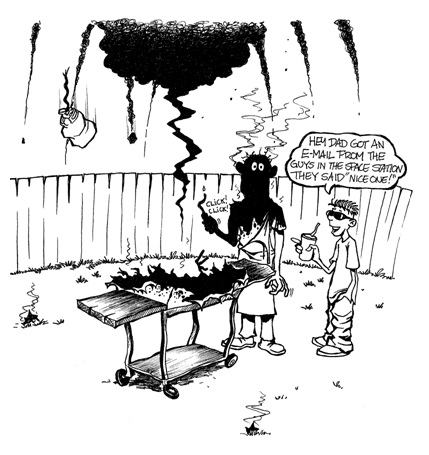 "As a father, I'm impressed with this book. It literally covers everything. And the tips and ideas and info is all good. I learned more about laundry and cleaning than I ever thought I would know. I still follow the instructions. Even the activity ideas are great. I used a theme for my son's birthday party. I'll be passing this book on to my son. It really is the best thing I've seen for dads in a long time."
Additional information
| | |
| --- | --- |
| Weight | 0.39 kg |
| Dimensions | 25.5 × 18 × 1.2 cm |